Millions of people have discovered the many reasons that make Kentucky Lake and surrounding area one of the top outdoor playgrounds in the nation — reasons that keep folks coming back to Shawnee Bay year after year and generation after generation.
Activities at Shawnee Bay Resort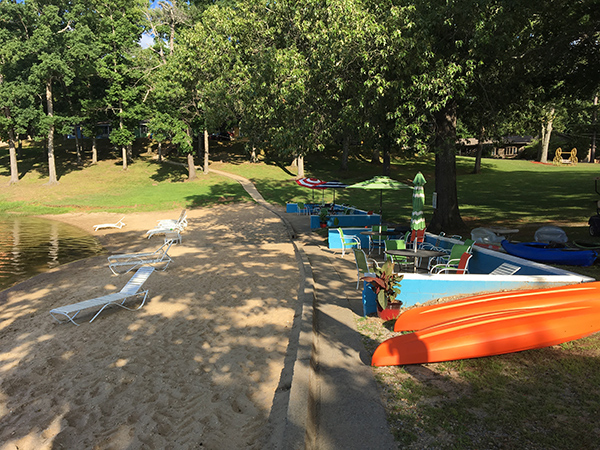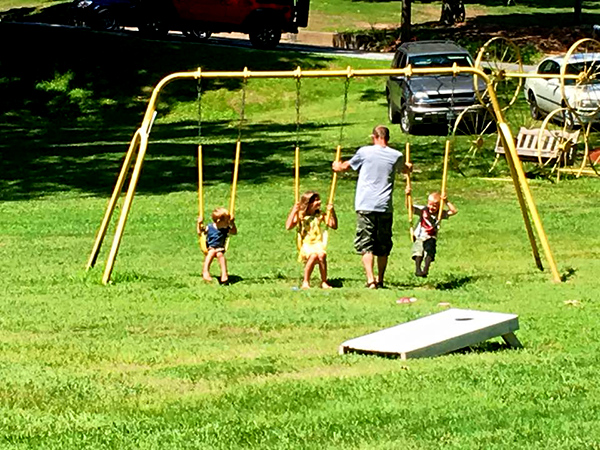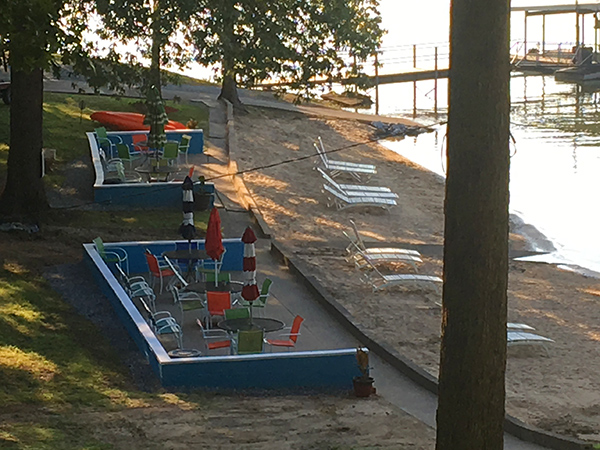 Kentucky Lake and Lake Barkley are considered two of the finest year-round fishing lakes in the country and host many national bass tournaments. The lakes offer all the things you would expect: miles and miles of uncrowded, almost private waters to boat on, quiet inlets for picnicking, sunbathing, swimming, and hundreds of miles of unspoiled shoreline to leisurely explore. Check out the activities below courtesy of Explore Kentucky Lake
(Links will open in a new window.)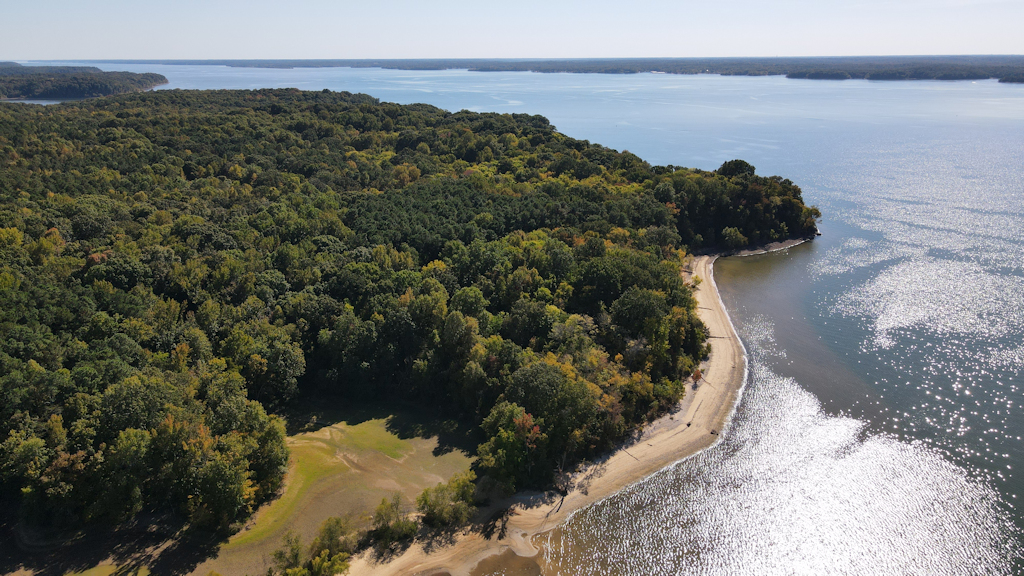 Aerial view of Kentucky Lake – courtesy Explore Kentucky Lake.
Attractions Around the Region
With 300 miles of natural shoreline, LBL provides idyllic settings for camping, picnicking, hiking, fishing, boating, wildlife viewing, and water sports. Licensed hunts for deer, turkey, squirrel and other small game animals occur throughout the year. There's over 500 miles of trails for hiking, biking, off-road riding, and horseback riding. A horse camp stays open year round for all campers. Scenic drives provide optimum wildlife viewing areas in the comfort of your car. Check out everything Land Between the Lakes has to offer.
Land Between the Lakes Website
(Link will open in a new window.)